Primary care physicians guide to 2020
The healthcare landscape for primary care physicians will include a number of rule updates and policy changes in 2020. Reimbursement rates and interoperability are issues to watch, as well as an increased emphasis on value-based care. Regulations such as Stark's Law are being rewritten and strategies such as care management are becoming more important to the primary care physician's practice.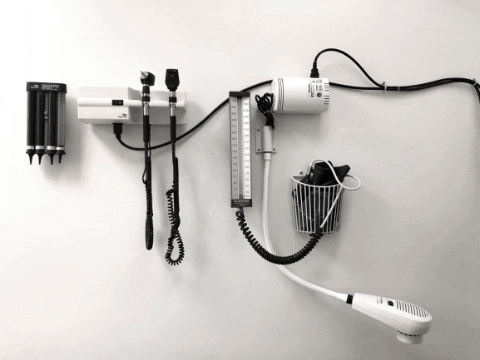 CMS Updates
Rules that modify how physicians get paid for evaluation and management (E/M) services have been revised for 2020. The Centers for Medicare & Medicaid Services (CMS) has finalized the physician fee schedule for 2020, targeting primary care physicians and encouraging them to spend more time coordinating care for patients. CMS hopes these updates will:
Help address social determinants of health affecting primary care physicians' patients
Increase patient adherence to treatment
Improve continuity of care.
In regard to social determinants of health, CMS Administrator Seema Verma believes increased payments will help providers:
Better coordinate care
Improve health outcomes
Cut spending.
For primary care physicians participating in the Merit-based Incentive Payment System (MIPS), the minimum score needed to avoid a penalty increases from 30 to 45 points in 2020. The score affects 2022 payments, with the maximum penalty also being increased, from 7% to 9%. In addition, while CMS had proposed setting the 2020 high-performer threshold at 80, the final rule actually raised that threshold to 85 points.
Stark Law
The Stark Law was enacted in 1989 to prevent physicians from referring Medicare or Medicaid patients to healthcare services from which the physician or a member of the physician's family would profit financially. Regulations and exceptions have been added to the Stark Law in the years since and it is currently a vast collection of regulations and statutes. In 2020, CMS will look at making significant changes to the law, which was named after Rep. Pete Stark, a California Democrat.
More than likely, debate over the law's current relevance and role in managed care will take place throughout 2020. CMS Administrator Verma says that the law is "outdated," as preventing inappropriate financial incentives does not make as much sense in today's managed care and value-based care systems as it did in the fee-for-service system.
Interoperability
Interoperability allows the electronic sharing of patient information between different EHR systems and healthcare providers, improving the ease with which doctors can provide care to their patients and patients can move in and out of different care facilities.
The US Department of Health and Human Services (HHS) is focused on hastening the adoption of interoperable electronic health records (EHRs) in 2020. The Interoperability and Patient Access proposed rule requires all Medicare, Medicaid, and federal exchange plans to share claims data electronically with healthcare enrollees. The rule is expected to take effect in 2020.
Elation's Collaborative Health Record (CHR) aims at facilitating cross-communication between providers. The CHR is a centralized dashboard with a patient's story, notes, and test results, managed by all the physicians treating your patient. All you have to do is open your patient's longitudinal record and all of the information is right in front of you, allowing you to make more informed decisions about your patient's health.