Are independent physicians prepared for MACRA?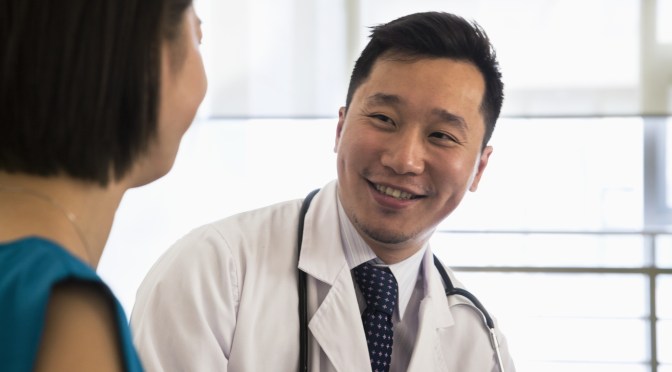 Are independent physicians prepared for MACRA?
Are independent physicians prepared for MACRA? July 26, 2017
The Medicare Access and CHIP Reauthorization Act (MACRA) focuses on value-based reimbursement, moving providers away from the traditional fee-for-service payments. The MACRA Quality Payment Program (QPP) offers two tracks for independent physicians:
The Merit-based Incentive Payment System (MIPS)
A majority of the independent physicians participating in a recent survey conducted by the American Medical Association (AMA) and KPMG, Inc., an audit, tax, and advisory firm, indicated they were not prepared for MACRA requirements. The survey, involving 1,000 practicing physicians, also revealed that:
56 percent plan to participate in the Merit-based Incentive Payment System (MIPS) in 2017, a payment system with variable incentive payments or penalties based on certain quality and efficiency measures, while 18 percent are expecting to qualify for higher and more stable payment as an Advanced Alternative Payment Model (APM) participant.
In regard to their knowledge level, 51 percent of the survey participants indicated they were "somewhat knowledgeable about MACRA and the QPP" and only 8 percent were "deeply knowledgeable" about the program requirements. Those independent physicians responding to the survey who were in very small practices and those who did not have experience with value-based reporting systems stated they were "significantly more likely to view requirements as 'very' burdensome" and that they "feel less well prepared for long-term financial success."
Just as significantly, 90 percent of the physicians participating in the survey stated they felt that the "reporting requirements were 'somewhat' or 'very' burdensome, with the time required to report performance being the most significant challenge." MACRA recently released a new proposed rule designed to ease some of those restrictions on independent physicians.
Elation Health understands the needs of independent physicians and will continue to work to help providers as they work to improve the quality of healthcare services they provide their patients while also managing their practices effectively. Our team of experts will stay on top of the latest regulations and guidelines provided by the Centers for Medicare & Medicaid Services (CMS) to keep our providers well informed!