Simplify your life with 2-Way Google Calendar Sync
Simplify your life with 2-Way Google Calendar Sync November 9, 2022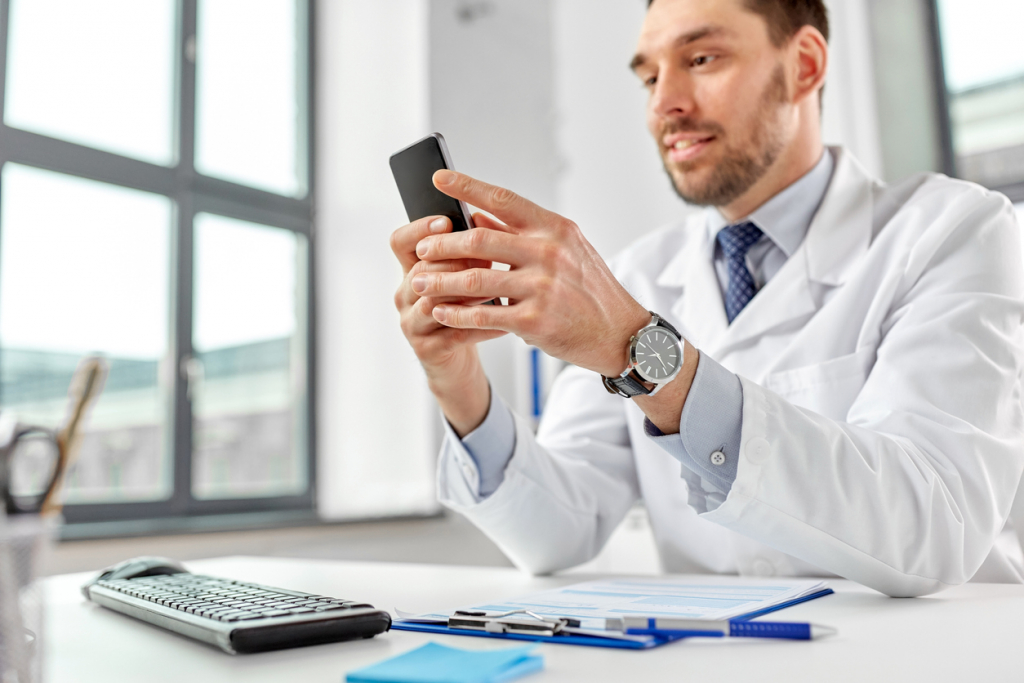 We know balancing life and work can get complicated. That's why we are excited to announce that 2-Way Google Calendar Sync is now available.

Never miss a beat managing your busy days by connecting your Elation and Google calendars so you can view your work and personal life together..
Benefits of 2-Way Google Calendar Sync:
Save time and stay more organized with an all-in-one calendar that auto-syncs Elation patient appointments and Google events
View your entire schedule on the go on via desktop, mobile, or tablet
Prevent double-bookings and personal scheduling conflicts with an up-to-date centralized calendar
How to sync your calendars
With just a couple clicks, you can view Elation appointments on your Google calendar and Google events on your Elation Calendar. Connecting your calendars is easy!
In the Elation platform, simply click your email address in the upper right-hand corner and select Settings. From the settings menu, select Google Calendar sync and follow the prompts to connect your Google account and one or more Google calendars.
Patient appointments will populate your Google Calendar in a HIPAA compliant way with patient first and last initial only. Personal events will populate your Elation schedule at your desired level of privacy.